striving for the affordability of clean energy products
vision
Our vision is a world where everyone has access to the goods and services they need to improve their quality of life.
Mission
Our mission is to provide credit to inhabitants of developing countries for the purchase of household energy products and therefore contribute to their economic empowerment.
"Full transparency with the end-user, as well as the donor, is key to what we are striving for."
Judith Joan Walker | Founder director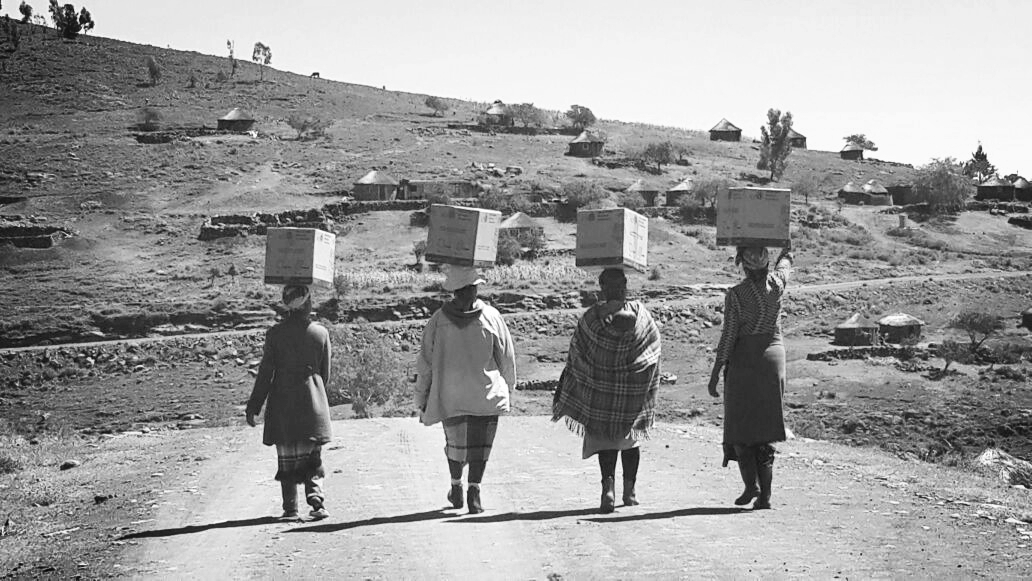 Goals
We believe that true financial inclusion is not just "banking" unbanked customers, but using financial services to help them save costs, become more independent and expand the offering available to a customer.
SDG ACE Foundation has identified energy as a major expense that is financially and environmentally inefficient (not to mention deadly) and sees a way to re-allocate those wasted expenses through micro-financing services that save the customer money and improve their quality of life.
Circularity
Manage a revolving fund that tends directly to the needs of the end user.
Give Directly
Provide donors the opportunity to invest in vulnerable and underserved people directly and transparently.
Transparency
Commit to open and transparent loan management, without the aim to profit.